Largest RV Pull Through Sites In Ozark, AL
Military discounts available
Welcome to Mr.D's RV Park!
We're conveniently located on Hwy 231, our large, flat Pull-Thru RV Sites make it easy to get settled with even the biggest rigs. All come with FHU 50/30-amp service, cable and Wi-Fi. Whether you are pulling in for a night, or looking for extended stay, don't hesitate to call Mr.D's in Ozark, AL! We are popular with soldiers training at Fort Rucker and our RV Park is located just 15 minutes from the base — Just 30 minutes from Dothan, AL. Come stay with us year-round or for just a short visit. We are under new ownership and are making lots of improvements!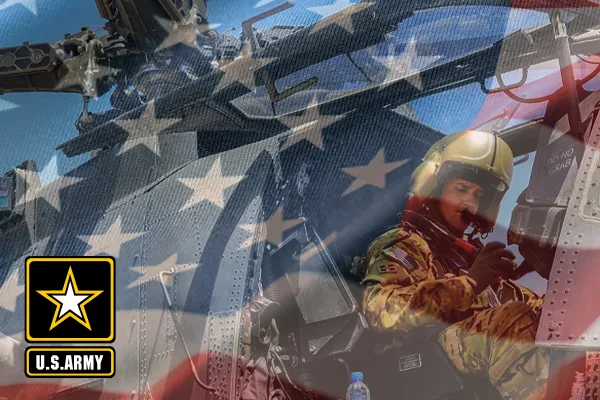 We have several residents stationed at Fort Rucker Army Base, which is less than 20 minutes away (11 miles).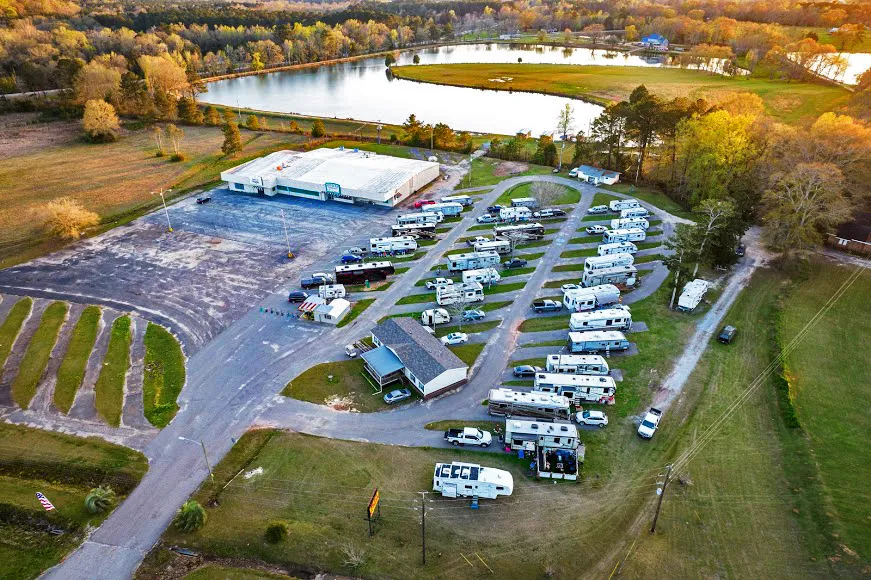 We have the largest RV pull-through sites in Ozark, AL. There's no RV too big for us; we've got you covered!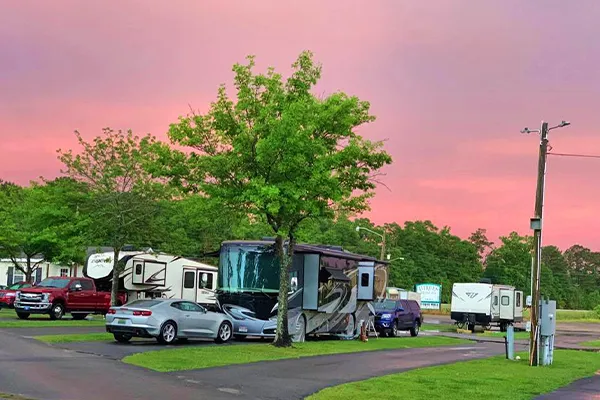 Going to Fort Rucker, or just need an extended stay RV site? For only $550/mo we offer long-term RV site rentals.
We offer discounted rates for active and veteran military members. Please give us a call to learn more!
Military Discounts
Call Us!
Tuesday
8:00 AM - 8:00 PM
Wednesday
8:00 AM - 8:00 PM
Thursday
8:00 AM - 8:00 PM
Saturday
8:00 AM - 8:00 PM
Need to get in touch with us? Call us or send us a message to speak with a manager about booking an RV site. 
We're thankful for our American Troops and support the Army Base at Fort Rucker, Alabama. If you're a Veteran, or Active Member of the Military, give us a call to learn more about our discounts available. We have several long-term and short-term residents stationed at Fort Rucker Army Base that reside in our RV Park in Ozark, AL.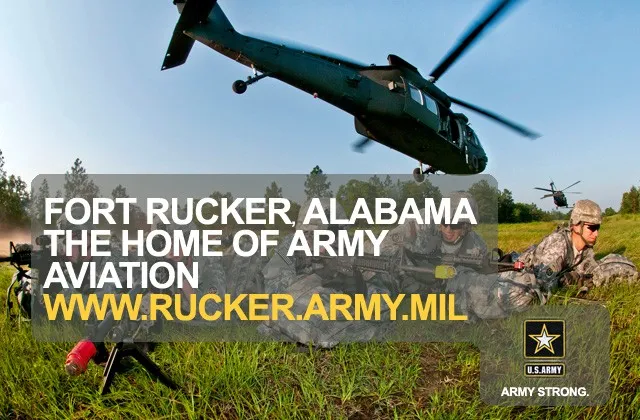 Less Than 20 Mins Away (11.4 Miles)
There's more to do in Ozark, AL than you can imagine. We put together the most sought after attractions available in Ozark.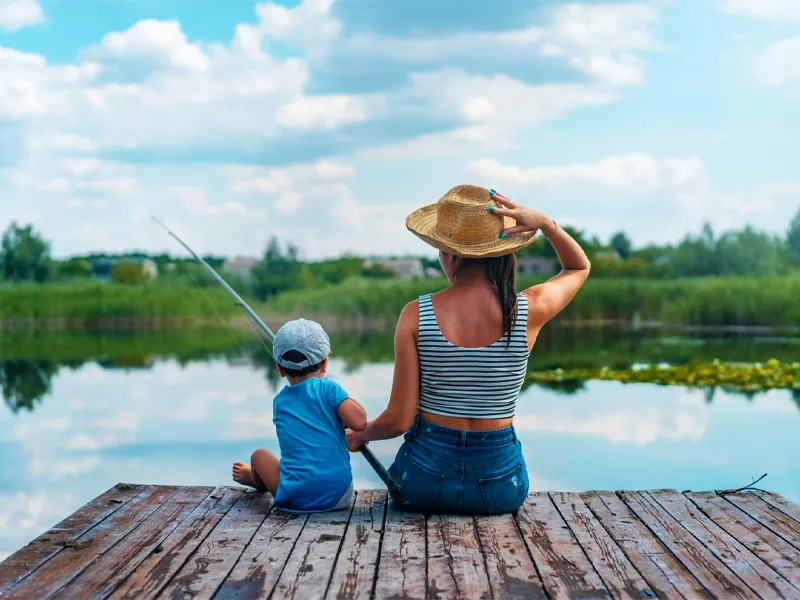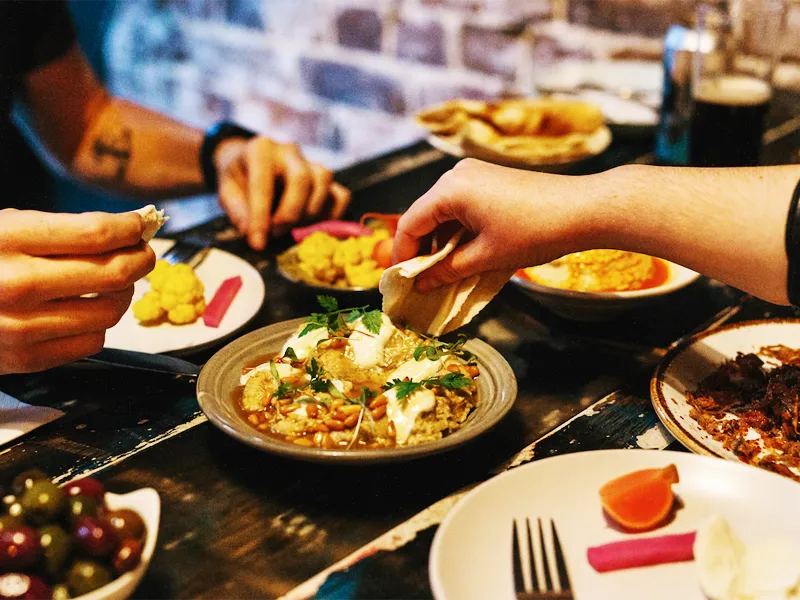 We've hand picked the best restaurants to eat at in Ozark, AL. If you're hungry, we made sure to include the best places around to eat at!